---
#1 Ranked in Google for 8 Years Running.
SEO ain't voodoo, it just feels like it. It's more like laying breadcrumb trails so that Google and your audience knows where you are, what you're all about and why you're worth a visit.
But Wait! There's More…
Search Engine Success
Reach More People, Expand Your Brand
Our Clients come to us with a specific vision in mind for growing their business or organization. More often than not, that vision means they need to increase the number of people who know about them and their services.
Enter: Search Engine Optimization. SEO is a process embedded in every part of what we do here at Geeks on the Beach. Even before we start building your website, we work with you to find out more about what types of people you hope will be looking for your business. Then, we create a list of keywords that you want to be found for in your area, and optimize your web design to make sure your website shows up on Google when people search for your services.
Ongoing Optimization, Off-page SEO
In addition to our baked-in SEO processes, we also go above-and-beyond for our clients whose business depends on being found in search-engines. We offer ongoing writing services, content refreshes, and create easy-to-use blogs that allow our clients to keep adding new eye-catching content to their own sites. By constantly updating the content on our clients pages, we ensure that they build their online presence over time.
To really boost search-engine rank, our Geeks can also work with you to create incoming links that substantially boost Search Rankings. This can include Earned Media campaigns, Google My Business page creation, Local Search optimizations, and organizing partnerships with your favourite local organizations to make sure your websites build on each other's success.
Go Ahead and Tell the World! We'll help.
Getting visitors to your site is half the battle. The next step is enticing them to click, call, book or buy. Of course, no matter how beautiful the strategy, we'll occasionally want to measure the results.
If you're starting a business and you're looking at this page, you already know how important it is to develop a strong online presence and reach customers in the digital marketplace.
New businesses often underestimate just how competitive the digital space is in their industry, and that's where we come in. By carefully looking at the fundamentals of your product or services, we help our clients strategize about how best to retain the customers they already have, or reach new users that haven't heard of them yet. We use online analytics tools powered by Google, as well as engaging in intensive research, to make sure that you've got the best possible plan to hold on to market share or grow your slice of the pie.
Fair and Transparent Marketing Consulting
Many online marketing agencies force clients to pay expensive retainers, with high minimums. Worse yet, it's often hard to figure out what exactly you're getting for your money.
Geeks on the Beach believes in transparent pricing that values our work as marketers, but also ensures you only pay for exactly the services you need. Clients should never have to fight to find out how much of their marketing budget was used for actual ad buys (versus administrative costs). To make sure you never have to, we clearly separate what's what, and as much as possible have advertising sellers like Google Adwords, LinkedIn, and Facebook bill you directly for ad spends. The bill you get from us is straight-forward and easy to read, and includes clear breakdowns of how we spent time working on your campaign.
Advice, Results, and Transparency; It's just how we do Online Marketing here at Geeks on the Beach.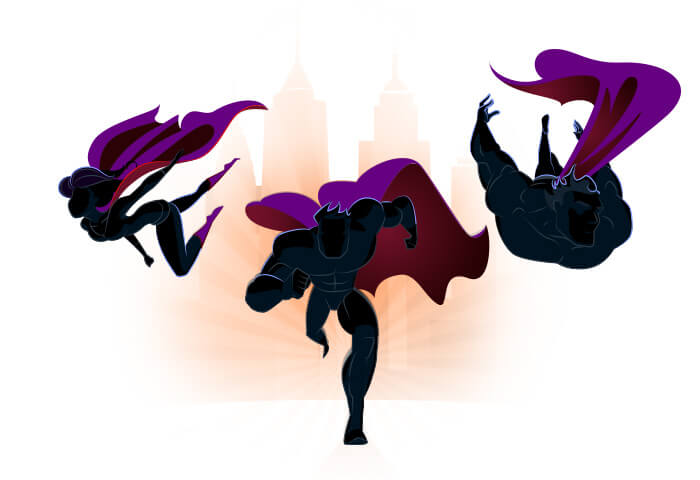 A Team of Nerdy Superheroes
You're not hiring a website designer, you're collaborating with an entire team of talented nerds, each with their own speciality and all working for you.
Copywriting, Search Engine Optimization, Graphic Design, Layout and Usability tasks are assigned to the best person for the task.
We collaborate with you and work as a team to launch a website that we can all be proud of.
Outstanding Customer Service
We're proud of the work we do and the numerous awards we've received. But the thing we're most proud of is our longstanding reputation for Outstanding Customer Service. Since 2007, our geeks have worked to earn the trust and business of our clients. And it shows. Pick up the phone and you'll get a real person. Have a problem, and you'll receive our full attention.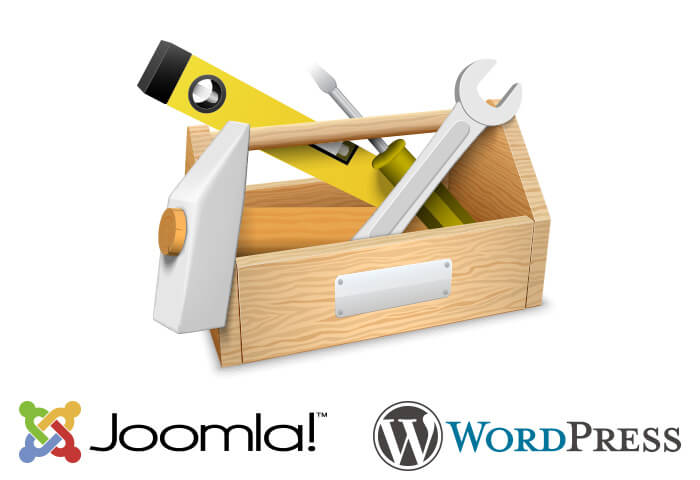 The Right Tool for the Job
One size does not fit all. We offer two best-of-breed CMS solutions for to our clients during the website planning process; one based on the Joomla! platform the other based on WordPress CMS. It's your website. It's your choice. We'll take both tools out with you for a thorough test drive in order to help you make the most educated decision possible. Each platform has excellent options for Content, Articles, Blogs, and Event Systems allowing us the freedom to choose the best possible tool for your specific needs.