Geek Squad. Nerd Crew. Gaggle of Googlers. Call us what you like; the Geeks on the Beach Web Design Team delivers some serious results.
Jonathan
Jonathan is the founder of Geeks on the Beach. His favourite things include tasty coffee, spicy foods, and seeing his clients rank #1 on Google.
David
An O.G. Beach Geek, David specializes in making pretty pictures and even prettier websites. His talents include designing splashy front-pages, explaining complicated website stuff in ways that even a toddler can understand, and Photoshopping adorable kittens into family portraits.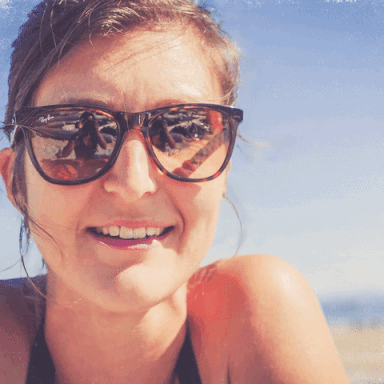 Celia
Celia Williamson was born and raised in Paris, France, where she obtained a Master's Degree in Web Project Management and an honorary Doctorate in Croissant-Eating. Celia excels at designing stylish and clean websites, and provides results-oriented strategic online marketing.
Holly
Holly is a creative force to be reckoned with. Equal parts designer, developer and wonderful human being, her attention to detail and wry sense of humour will keep you in stitches- and by "stitches" we mean "awesomely-designed, hyper-effective websites".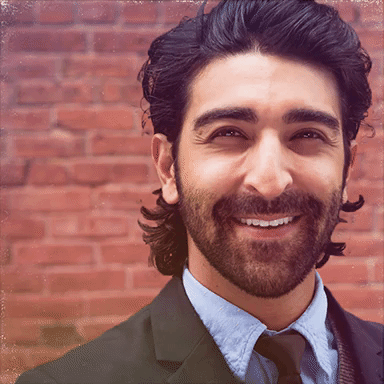 Pasha
A human Swiss Army knife, Pasha is one of our sharpest knives in the drawer. From generating slick analytics reports to handling client reputation management, Pasha is a deadly and effective Google Certified Partner™. That's why some people have begun to call him "The Tabibzadegannator"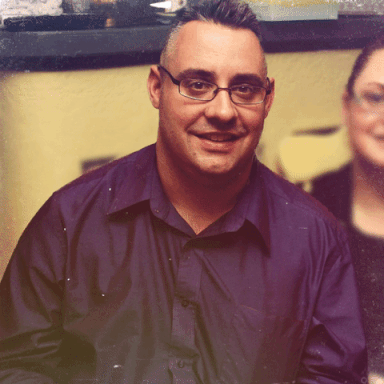 Steve
The heartbeat of the Victoria Web Design team, Steve is our client-care specialist. In addition to always being there for you when you need him, he's also a baddass when it comes to managing the ongoing maintenance and security of our clients' websites.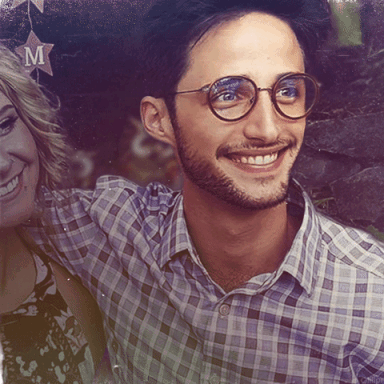 Tyler
Although climate conditions usually keep him in his natural habitat - the back corners of tiny coffee shops around Vancouver - he can occasionally be spotted around Downtown Victoria. Tyler does Content Creation, Online Ad Campaign Management, and Administration for Geeks on the Beach, and is also helping expand the GOTB Brand into the Vancouver Web Design market.